CMP THEMES AND WORDPRESS THEMES BUNDLES
Access to all CMP Premium and WordPress themes & VIP Support
One price to rule them all
1 Year access to all CMP themes
– currently 22 CMP Themes and counting
1 Year updates
1 Year VIP support
Unlimited sites usage
CMP Divi Add-on
CMP Elementor Add-on
CMP Oxygen Builder Add-on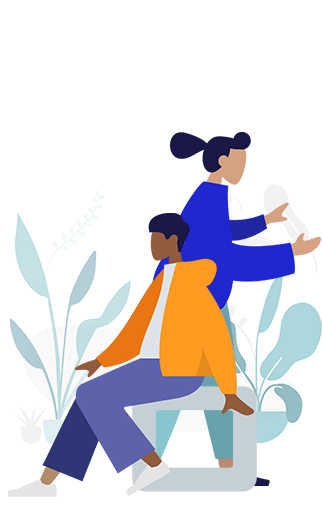 Lifetime access to all CMP themes
– currently 22 CMP Themes and counting
Lifetime updates
Lifetime VIP support
Unlimited sites usage
CMP Divi Add-on
CMP Elementor Add-on
CMP Oxygen Builder Add-on
ALL WordPress themes
Frequently asked questions
What do I get with yearly CMP Bundle subscription?
You will get access to all CMP Themes and CMP Addons for full year. We usually release new CMP Theme every month or two and you will get access to those as well! CMP Themes are downloadble from your account page on our website or by using CMP Themes & Addon plugin.
What happens with my downloaded CMP Themes when the license expires?
You can still use CMP Themes but you are no longer eligible to recieve any updates or support.
What does the lifetime license mean?
Lifetime means the useful life of the plugin or themes, i.e. the period of time NiteoThemes supports the plugin with updates and services. The plugin or theme will have reached the end of its life when none of these are available any more.
Can I use the CMP Themes and WordPress themes for multiple sites?
Yes, there is no limitation!
What payment gateways do you use?
PayPal and Stripe payment gateways are fully supported.
What does VIP support mean?
We offer free support for all our customers, even for free CMP Plugin and freebie CMP themes, which means we recieve a lot of support requests. By subscribing the CMP Bundle, you can can submit a priority support request directly from your WordPress admin screen  via CMP Themes & Addon plugin you will recieve together with CMP Bundle.
Do you offer refund after the CMP Bundle or Ultimate Bundle purchase?
We do offer refund, however not automatically. If you run into any issues, please contact us first and only if we cannot resolve the issue then we will happily refund you 100% the purchase amount. You can always try our freebies & CMP plugin bundled themes first.
How can I download the CMP themes or WordPress themes?
After login to your Account page, you can download all the available CMP and WordPress Themes. Also you can install CMP Themes & Addon plugin to your WordPress and manage the CMP Themes directly from your WordPress admin screen!