CMP – Coming Soon & Maintenance Page plugin has all premium features you ever wished for, and it is free!
It is also super fast and user friendly. You can activate your Maintenance, Coming soon(under construction) or Landing page with a single click. But it is also customizable in many ways – you can select a layout from predefined Themes, set custom logo, background graphics (including YouTube videos or Unsplash images), custom content, subscribe forms, popular social networks icons, typography, colors, SEO, and many more.
Packed with functions like Whitelist/Blacklist to enable CMP only on specific pages, User Roles Management, custom URL Bypass, Translation strings, custom Subscribers option and many more you would not believe it is free. No ADS too, guaranteed!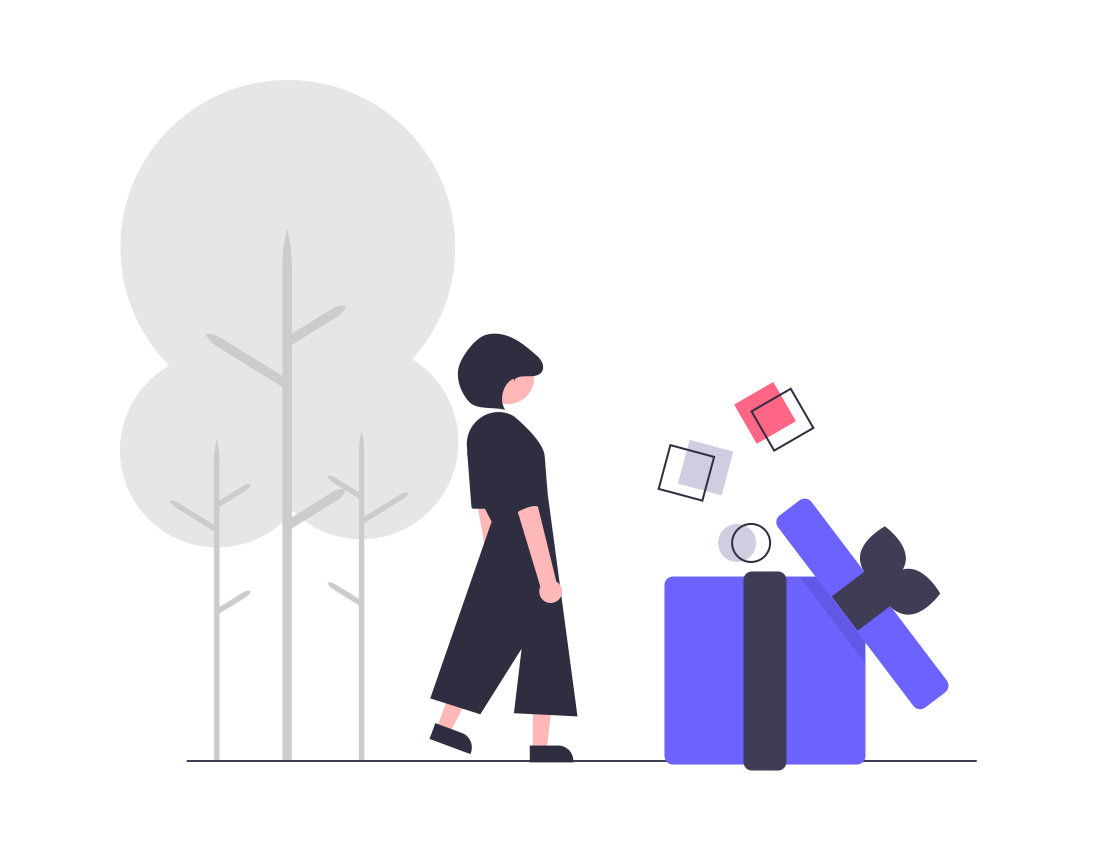 More informations about compatible plugins are here.
You can enjoy all features for free
User Friendly
Works with any WordPress Theme and displays pixel perfect on all desktop and mobile device with main focus on intuitive plugin settings.
Background Media
Fullscreen background media includes videos (YouTube, custom file video), images (Unsplash library, custom images), Patterns, color Gradients or solid Colors with Special effects like Blur or Constellation.
Countdown Action
Configurable Countdown Action – disable plugin or redirect to another website.
Subscribe Form
Predefined subscribe form with MailChimp flawless integration or simply store emails in custom database with export to CSV.
Custom Typography
Selection of 100 most popular Google fonts with font customization including Font Weight, Letter Spacing and Line Height. You can use your`s custom font.
Support
Ever needed help with free plugin and you just could not get it? Not here, we take all customers seriously – yes even it is a free plugin – we got you covered!
Free and premium themes on our shop
Be attractive for visitors to your website
CMP Coming Soon & Maintenance plugin is bundled with three CMP Themes you can use and customize for your needs, including Counter or Subscribe form.
We also have a variety of free and premium CMP themes with more complex design and special functions. CMP themes can be used as a Coming soon landing page, Maintenance Page or a custom Landing page. Just a have a look what we cooked for you!
PRO TIP: We are always working hard and every month we design and code new CMP theme for you. And of course, freebies too 🙂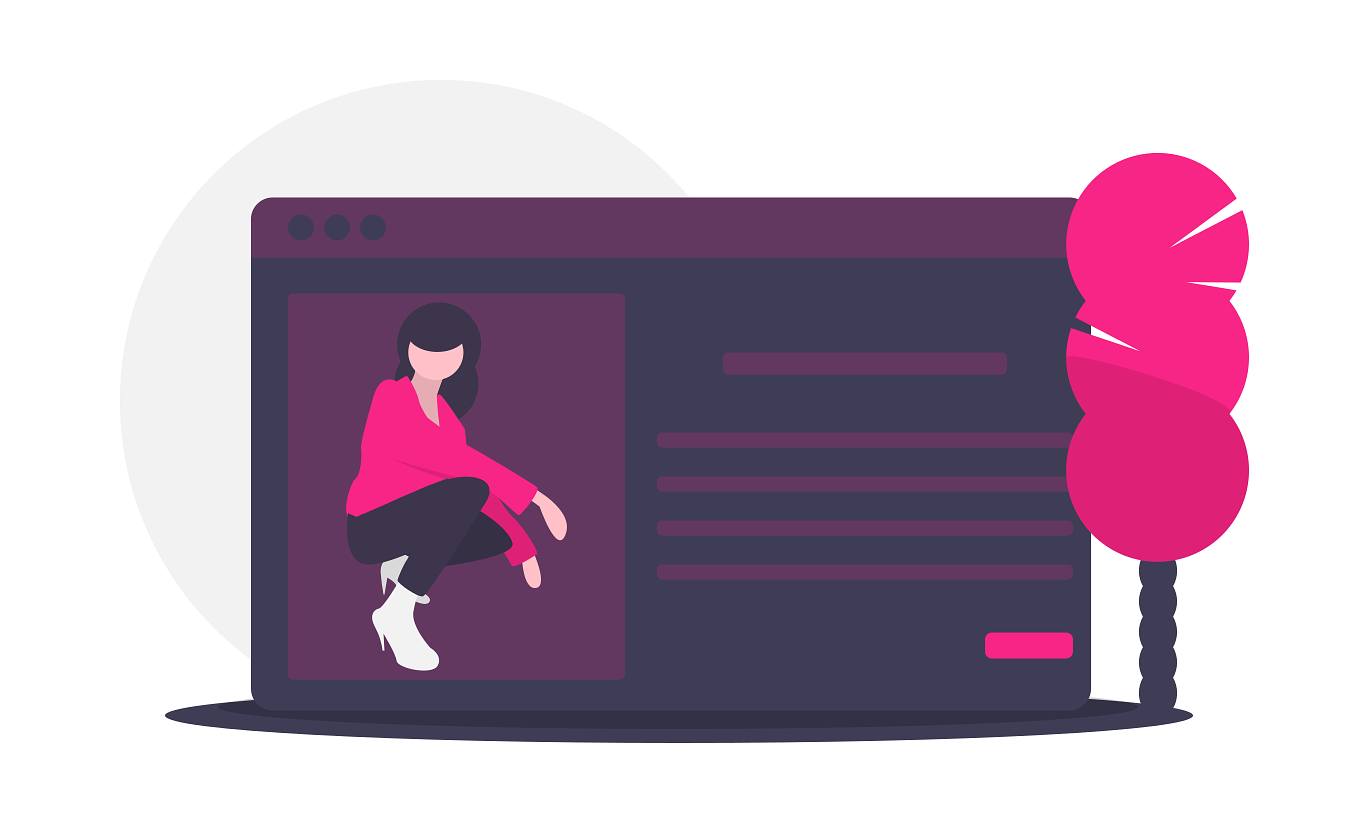 HOW TO INSTALL CMP PLUGIN
INSTALL FROM WORDPRESS PLUGIN DASHBOARD
Navigate to the 'Add New' in the plugins dashboard
Search for 'CMP NiteoThemes'
Click 'Install Now'
Activate the plugin on the Plugin dashboard
To Setup click CMP Settings and change the settings there
UPLOAD IN WORDPRESS PLUGIN DASHBOARD
Navigate to the 'Add New' in the plugins dashboard
Navigate to the 'Upload' area
Download `cmp-coming-soon-maintenance.zip` from WordPress official repository and select `cmp-coming-soon-maintenance.zip` from your downloaded directory
Click 'Install Now'
Activate the plugin in the Plugin dashboard
To Setup click CMP Settings and change the settings there
HOW TO INSTALL NEW CMP THEME
Navigate to 'CMP Settings'  and select 'Install New Theme'
Choose ZIP file with your downloaded CMP Theme and click 'Install Theme'
Enjoy your new CMP Theme 🙂
I CAN'T SEE THE LANDING PAGE I`VE JUST ACTIVATED!
As long as you're logged in as admin, you cannot see it. That`s the purpose of our plugin – it displays Maintenance or Landing page only to non-logged or non-admin logged visitors of your page. By this way you can work on your real website and display different page to your visitors. You can preview the page by clicking on "preview" tab, loggout from WordPress or access your website from different browser. Also make sure you clear a cache of any of your installed caching plugins after CMP publish.
503 or 200 HTTP codes, HUH?
OK, it`s easy – if you want to display Coming Soon page you usually wants to search and crawling engines (like Google) to be able to index your website. In that case you need to response with 200 HTTP "OK" – set Coming Soon mode. On the other hand if you have your website already up and running but you are doing only a short maintenance it`s better to send out response 503 HTTP Service unavailable code. By that way you make sure the search engines do not index your temporarily website while it`s down to maintenance and do not lower your website SEO score.
IS IT A BUG? NOONE LIKES BUGS!
This is awkward and shame on us:(. Fortunately we are nice guys and if you let us know about it on WordPress plugin Support page we will make sure to make update as soon as possible!
I was looking for a clean and minimal Under construction page and couldn't find it anywhere. Till I found this plugin. It's so easy to use and it looks so clean. Won't be using another plugin ever again!
Works great, an absolute premium plugin, for free.
Wow…a plugin that gives you pro features that you don't have to pay ridiculous fees for. Download this plugin…now!
I just want to be able to throw up a website, let people with the right link/login view it, and show a simple yet pretty landing page to everyone else. This plugin does this. Great job guys!
Very happy. This plugin is amazing!
I have been working hard trying to find the plugin that fits my needs. I ended up deleting all the other ones and will keep only this one. It works perfect!
Thank you so much for this awesome plugin. Keep up this great work!