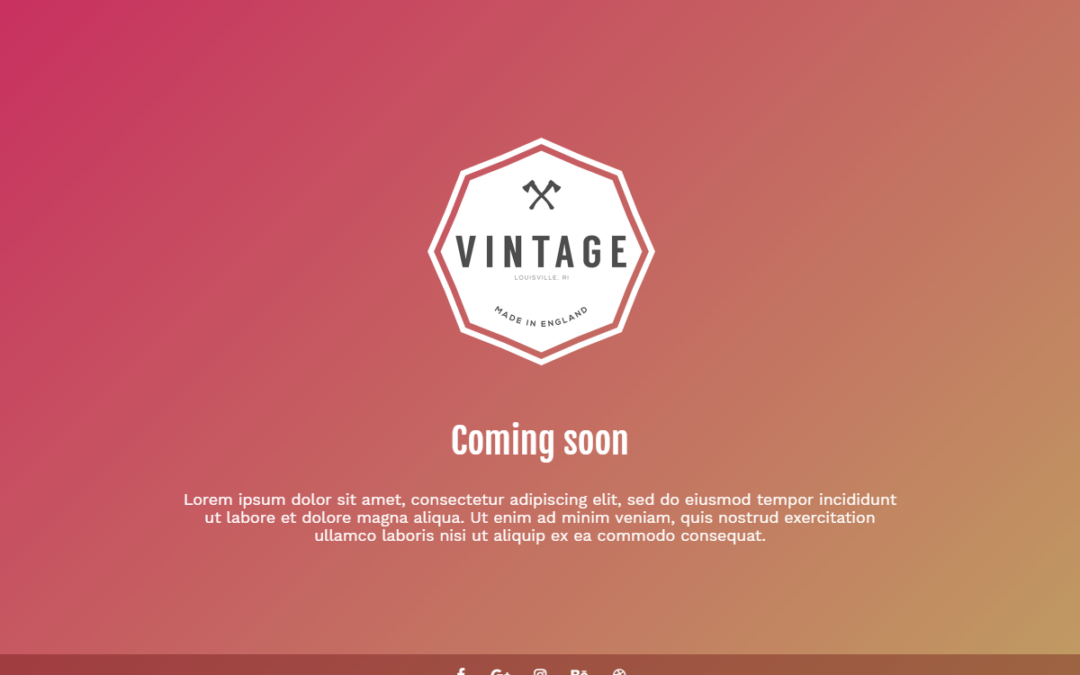 Additional CMP plugin updates will include the background gradient option.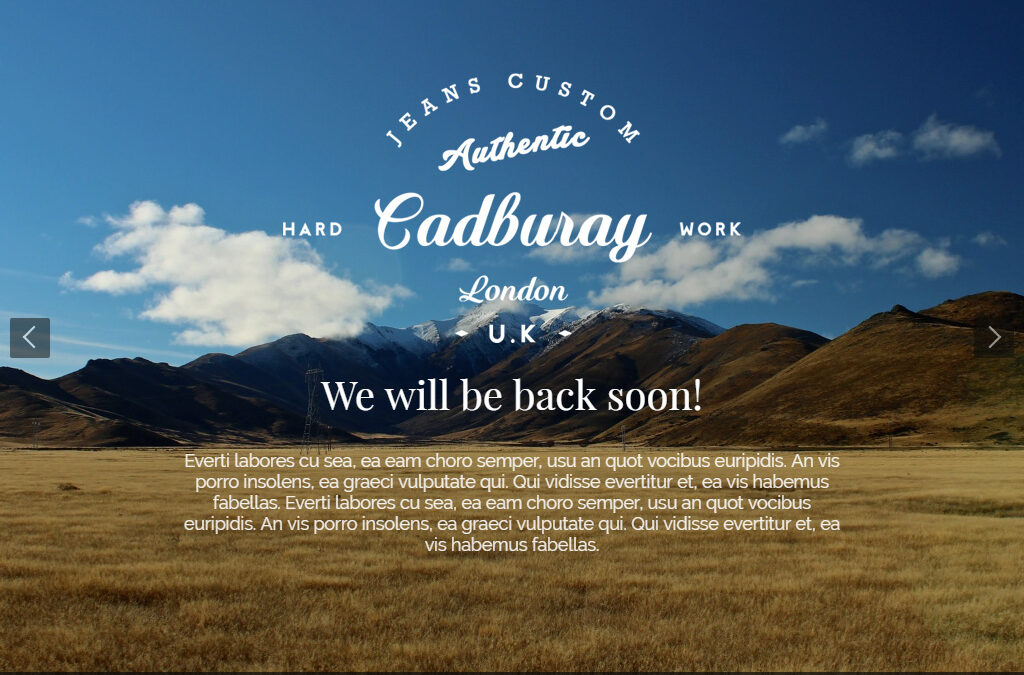 Here are some examples of how your coming soon, the maintenance site might look like. Try our free Coming soon & Maintenance Plugin for WordPress. ...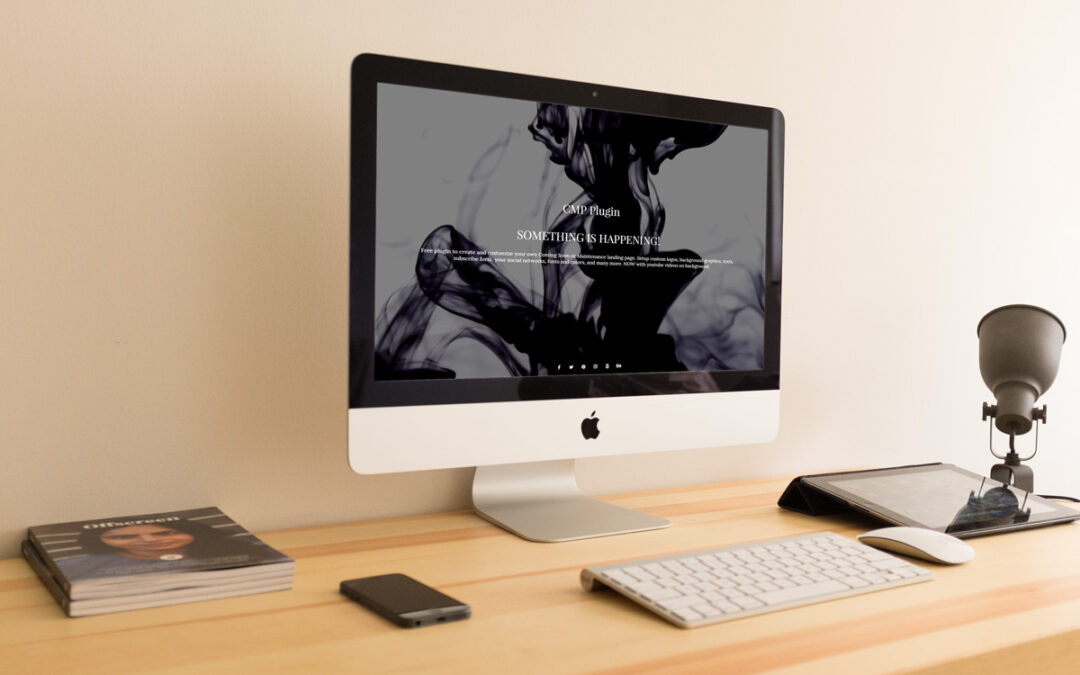 Our free CMP plugin for WordPress has been upgraded to new version! This time we coded awesome (and highly requested) feature to display YouTube videos as a background. Video background is supported by all CMP Themes, including free ones. [button...